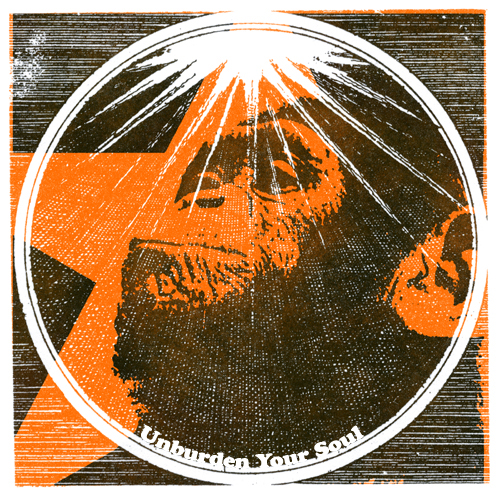 My cohort Thomas Cox, 720Records family, owner of Love What You Feel Records, is hosting my new mix of Jazz & Soul, called "Unburden Your Soul," on his dance music blog,
Infinite State Machine
. You'll also find a dope new mix of disco, boogie & R&B from Pittsburgh deejay/producer Nice Recs. Also, if you dig deeper in the posts there, you will find some awesome mixes from great (and some famous) deejays around the world.
please check out his blog & my mix. feedback is always welcome.
www.infinitestatemachine.com
.